The Hindu and Buddhist concept of Karma is the belief that good deeds create positive karma, and bad ones create negative karma. Positive karma, it is believed, will lead to good fortune, whereas negative karma will lead to misfortune and suffering.
Belief in karma is popular amongst modern western people, but curiously – in my observation – it is only referenced when either bad things happen to other people, or when good things happen to an individual themselves.
For example, people tend to attribute misfortune to karma when something negative happens to someone else whom they deem deserving of suffering because of their bad behavior, or when something positive happens to them. In both cases, people tend to reference karma as the reason why the person in question "got what they deserved."
Co-opting Karma in Part, but Not in Full
It has been noted how people in the West have a tendency to co-opt certain aspects of Eastern Religions, such as Hinduism and Buddhism. An example of this is the way yoga has been co-opted and transformed into something very different in the West than what it originally was as a Hindu practice.
Similarly, when Western people talk about karma, they often only think of it in terms of either 1) them getting the good things they believe they have earned through their "meritorious behavior," or 2) other people getting the suffering that the person in question believes they deserve.
What they are forgetting is that karma is essentially a system which exists to explain why bad things and/or good things happen to people in life, and it basically chalks it all up to earning or deserving.
The Shadow Side of Karma
The "shadow side" of karma is that it says that if something bad happens to you, it is because you have done something (either in this life or a previous one) to deserve it.
Just think about what a terrible concept this is when it comes to serious issues, such as abuse. If you are the sufferer of abuse, karma essentially says: "That happened to you because you did something to deserve it!" In the end, karma says that you have no one to blame for suffering in your life than yourself.
The Fairytale Twist of the Gospel
In contrast to the message of karma, that says that you deserve whatever happens to you in this life, the message of the gospel is just the opposite: That every blessing you receive in life is an unmerited gift from a benevolent God who loves you, and that the reason tragedy happens is because we live in a broken world in which evil exists.
Not only does evil exist "out there" in the world, but this evil has bound itself around our very hearts. Yet, the good news of the gospel is that God is gracious to sinners like us, extending grace and mercy to the undeserving!
As my friend Pete Nelson likes to say, "The message of the gospel is like the movie where the ugly guy gets the girl!"
Malcom Gladwell on The Fairytale Twist
Author Malcom Gladwell had an interesting episode of his Revisionist History podcast, in which he talked about different types of stories, and the effects they have on people. What he points out, is that there are certain types of stories which seem to resonate with people universally, even from a very young age.
You can listen to the entire episode here, but I'll summarize the main points below: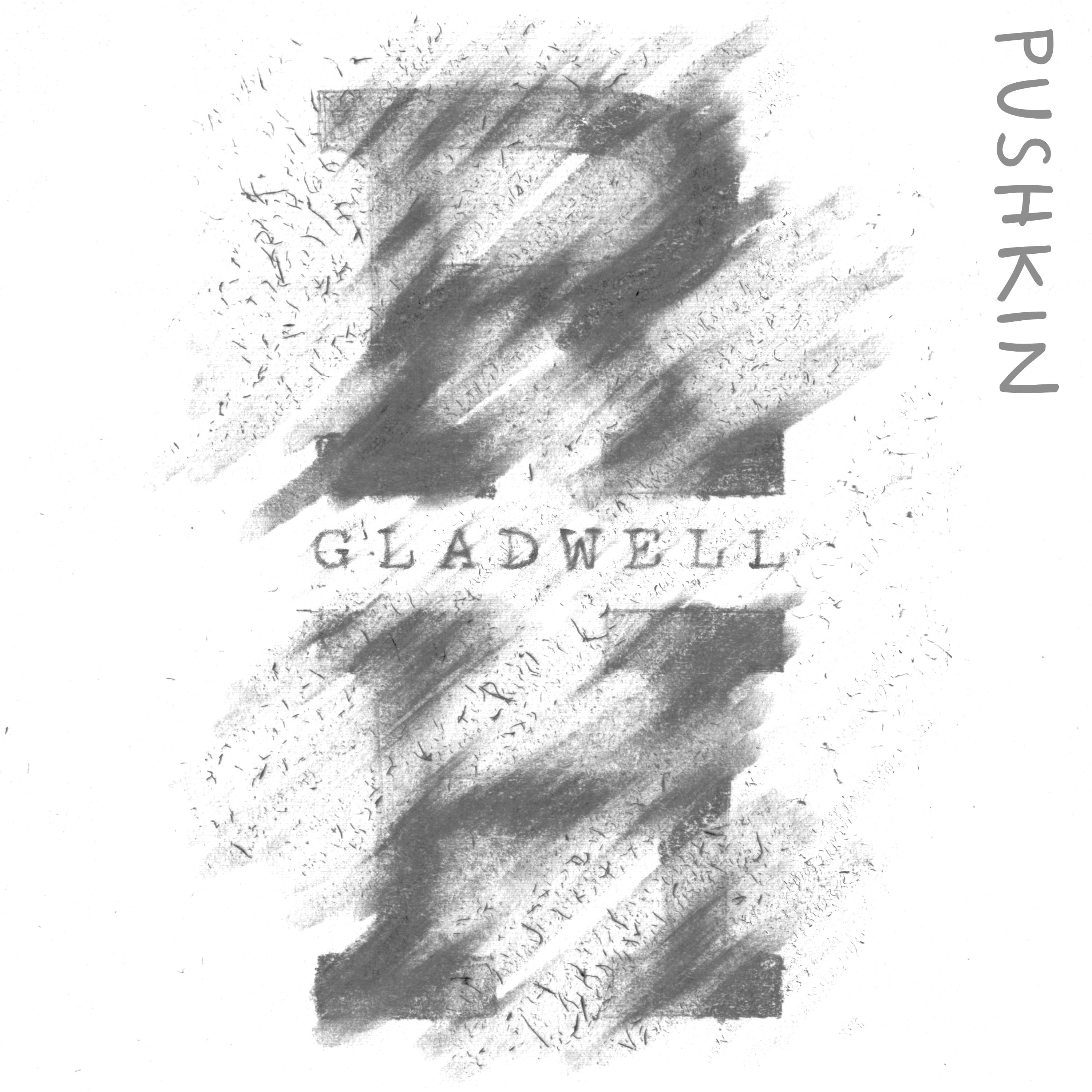 Little Mermaid Part 2: The Fairytale Twist
–
Revisionist History
The quest to revise The Little Mermaid continues. This week, we call in the experts. Part two of three. Learn more about your ad-choices at
https://www.iheartpodcastnetwork.comSee
omnystudio.com/listener for privacy information.
Malcom points out that most ancient fairy tales had an aspect in them which he calls "the fairytale twist," in which good fortune befalls a person despite the fact that they are undeserving, or often straight up foolish. In these stories, good things happen to bad people who don't deserve a good fate.
For example, he references a story in which a foolish girl wastes her family's final money on trivial things, but then in a "fairytale twist," her foolish decision ends up paying off and saving her family. The salvation of the family, in other words, wasn't because of the girl's intuition and good choices, but rather happened fortuitously, in spite of her foolish actions.
What made these stories attractive is that audiences wanted to believe that life could suddenly go from bad to good, regardless of a person's worthiness.
The message of these stories was not just that there could be a sudden twist that could change everything, but that the twist would be unrelated to the disposition of the character in question. In other words, you don't need to meet some qualification to be eligible for this sudden twist – rather, it could happen to anyone (even you!).
The Shift to Poetic Justice Stories
Malcom then identifies how a change took place in Western story telling in the 1700's, when writer Charles Perot insisted that fairytales should teach the idea that good things only happen to good people, and bad things always happen to bad people. These are called "poetic justice" stories.
A good example of a poetic justice story is Disney's version of Cinderella. In that story, Cinderella's virtue is rewarded whereas the wickedness of the step-sisters and step-mother are punished. Everyone gets exactly what they deserved.
Measuring Visceral Responses to Different Kinds of Stories
Malcom points out that modern marketers have created a tool which can measure children's reactions to different fairytale endings. Through their research, what they've found is that children prefer fairytale twist stories over poetic justice stories.
It's not terribly hard to make sense of why this is: Every child, even at a young age, is aware of the fact that they have not always done the right thing, and that if what you get in life is determined by your actions, that is a losing proposition.
To put it in biblical terms, the point is that deep down inside, human beings are innately aware that we have all sinned and fallen short of the glory of God, i.e. the standard of what is right.
As the common trope goes, "Nobody's perfect!" We all understand this deep down, even from a young age, and are aware that if we were to receive exactly what we deserve, we would all be in a heap of trouble.
What is hopeful, however, is the idea that somehow, people who are undeserving can receive good fortune, and not get the punishment or misfortune they might deserve.
The Hope of the Gospel is Engrained on Our Hearts
The message of the gospel is that, by God's grace, good things can happen to bad people (like us!).
That hope is engrained in the heart of every human being. It's the reason why we love fairytale endings, even from a young age. It's the reason why "poetic justice" stories only make us feel good when the person receiving the poetic justice is someone else!
Deep down we all long for justice for wrongdoers and mercy and grace for ourselves.
The message of the gospel is that Jesus Christ received the justice of God, so that mercy and grace could be extended to the undeserving!
But that's not all: along with the promise of mercy and grace, we also have the assurance that when we receive the gift of God's grace, He will then begin a transforming work in our lives, called "sanctification" in which God begins to shape us into more virtuous, beautiful people, by the power of the Holy Spirit at work within us.
Karma or the Gospel?
Karma says that, whatever happens to a person, they essentially earned it and deserved it. In contrast, the gospel says that there is a sovereign, benevolent God who entered into the brokenness of this fallen world in order to redeem it and make all things new. He, the only truly good and deserving person who ever lived, took the judgment that we deserved upon Himself, so that through Him we might receive grace and mercy. It's the ultimate "ugly guy gets the girl" story!
Karma is not your friend. The hope of the gospel is what your heart ultimately longs for, because it's the true story of the world, and our only hope in life and death.