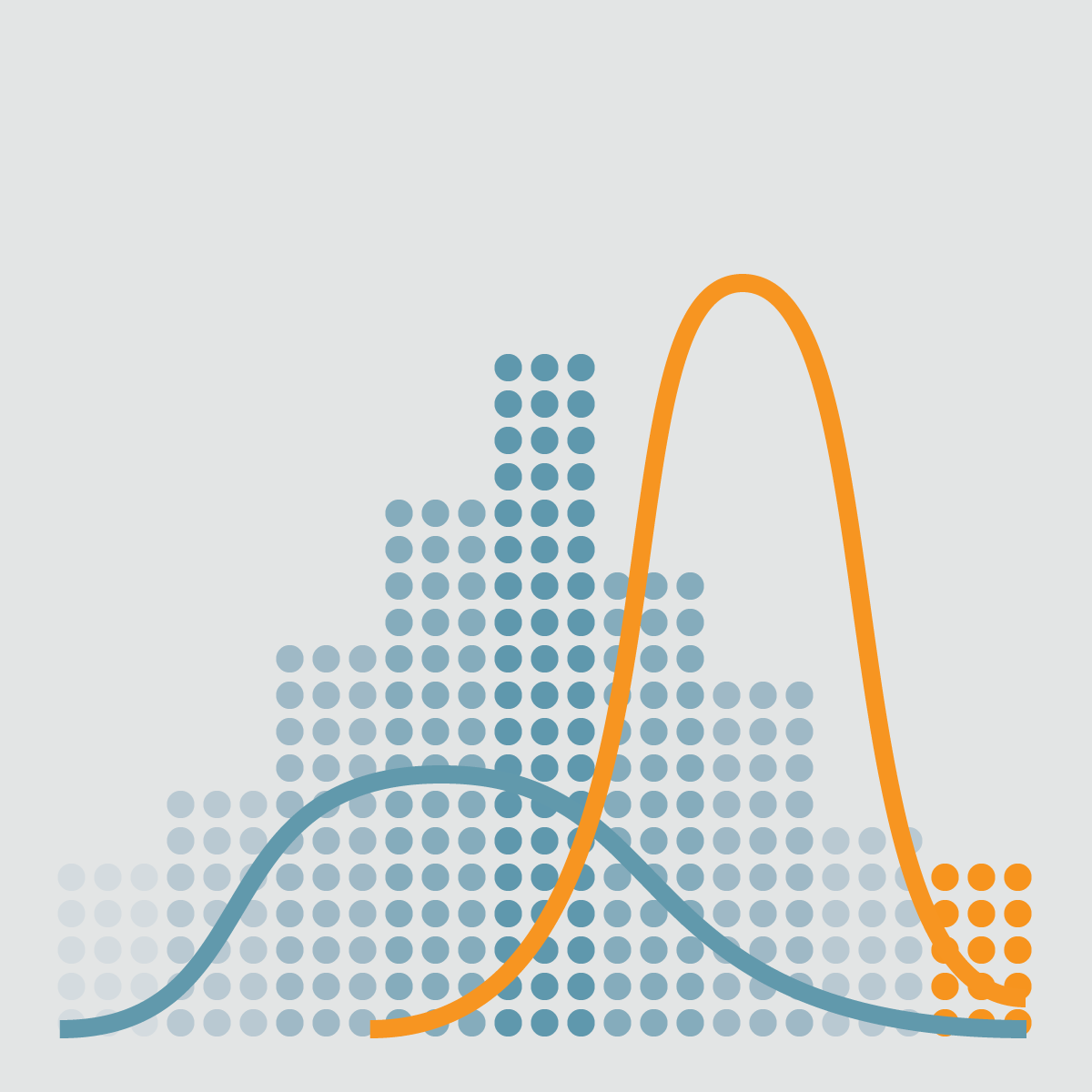 Did you know that Mother's Day is the third most highly-attended church day of the year in the United States?
Did you know that Father's Day, only one month later, is the least attended church day of the year?
One of my most popular posts on this blog has been one I wrote on this topic, titled: The Impact on Kids of Dad's Faith and Church Attendance. In this post I looked at statistics for what impact it has on kids' faith later in life if their dad practices his faith and attends church.
What the statistics show is that while moms have some influence, their influence is minor compared to dad's. That's not a knock against moms, it's a wake-up call to dads.
This post from the Babylon Bee (satire) made we want to laugh and cry at the same time when I read it: After 12 Years of Quarterly Church Attendance, Parents Shocked by Daughter's Lack of Faith. An excerpt:
Local father Trevor Michelson, 48, and his wife Kerri, 45, are reeling after discovering that after 12 years of steadily taking their daughter Janie to church every Sunday they didn't have a more pressing sporting commitment—which was at least once every three months—she no longer demonstrates the strong quarterly commitment to the faith they raised her with, now that she is college-aged.
There are many who might argue that to be a Christian isn't about going to church. I agree. But then some people go one step further and say, Therefore we don't need to go to church. To take that step is to go beyond what the Bible teaches.
Is Christianity about going to church? No.  Do you need to go to church if you are a Christian? I would say: Yes.
Here are some reasons: Growth, encouragement, instruction and exhortation, reminding, fellowship (especially with people who you wouldn't generally choose to spend time with), corporate worship and singing.
In a previous post, Why Go to Church if You Already Know it All? Here's Why:, I referred to a book by James K.A. Smith, in which he writes about how what we do affects who we become. Our regular practices shape us into certain kinds of people. Going to the mall, school, work, shapes you into a certain kind of person. Therefore it is important that we wisely choose what kind of people we ought to become and invest time in practices which shape us into those kinds of people.
In a related post, I shared some statistics on a Harvard study on how church attendance impacts the success of marriages: Want Your Marriage to Succeed? Harvard Study Shows What Can Help
This week Mike and I sat down and had a conversation about these things for our video blog, specifically what happens when men go to church.  Check it out: